Decide Upon the Best Tactics and Strategy
Devise a multi-pronged modern strategy along with a solid sub-culture marketing strategy if you want your company to reach its goals. Try to establish a brand identity by correctly  defining your product, personality, and values that align your target audience persona (genuinely, of course).
According to Nielsen, 42% of the Millennial community is multicultural, so talking about the various ethnic subcultures is a good way for your business to effectively connect with the consumer base via consumer research.
Once you've built up a sizable brand identity, you can use it to target the various subcultures through their individual areas of interests. The best options include:
Events
Radio
Logo
TV
Digital media and social media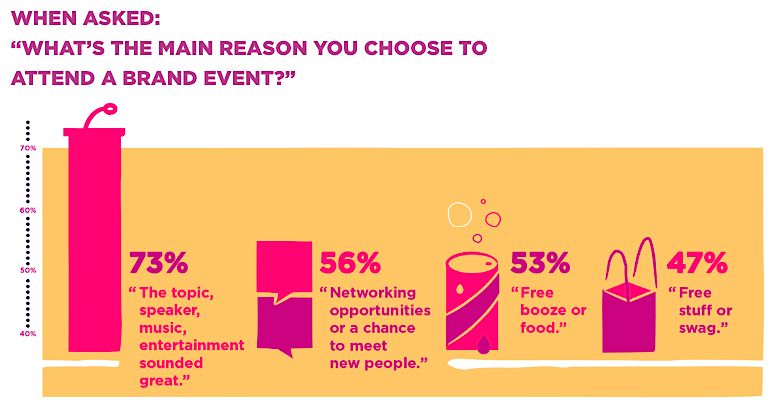 Source Digital Squad 
Consider elements like pricing, service or product content options if you want to market properly to millennials.
The right marketing mix can hugely influence the modern buyer and, depending upon the leveraging of brand assets, develop a sense of brand loyalty.
Marketing methods that work well with millennial include organic SEO , google adwords marketing, social media and even influencer marketing.
We recommend following Gary V for latest insights into where attention graphs have gaps to identify audience.
This resource from Sprinklr includes six places to start when it comes to Millennial-specific research, such as "The Millennial Mindset," "Millennials' Favorite Brands," and "Millennial Shopping: What Do They Really Need?"
No wonder research was the major driving force behind numerous new products like Airbnb,  Pinterest and Crave.
These disruptive companies were founded by newbies owing to popular demand. It affected product dev as well as corresponding tactics and marketing methods.